Welcome to the The Quads of Pain Series Wiki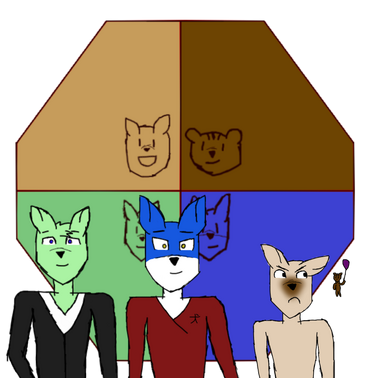 The official wiki for the Quads of Pain DeviantArt series.
We have 32 pages on this wiki, and you can help us write more!
Read our stories!
You can find these stories, along with some other art, here: quadsofpain.deviantart.com/gallery
Credits
Aaron Hunt - Writer (Along with some help of Aries Brewer.)
Aries Brewer - 2D Art
Aaron Hunt - 3D Art
Ad blocker interference detected!
Wikia is a free-to-use site that makes money from advertising. We have a modified experience for viewers using ad blockers

Wikia is not accessible if you've made further modifications. Remove the custom ad blocker rule(s) and the page will load as expected.